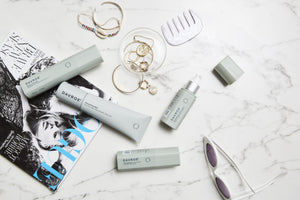 Want your hair to look slightly more put together than it does? Our Styling Range has a product to suit all hair types. You might think Styling i...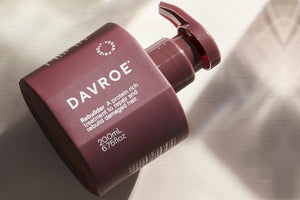 If you have not tried DAVROE Rebuilder before you have an amazing experience ahead of you. One of the most intensive treatments in the DAVROE Ran...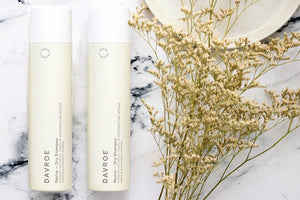 Have you ever been in a situation where you need to style or fluff up your hair – but you are running late and don't have time to shampoo? Or are...