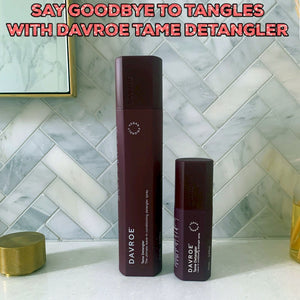 Everyone has had to deal with tangled hair at least once in their lives; either it was your hair or trying to get stubborn knots out of our loved...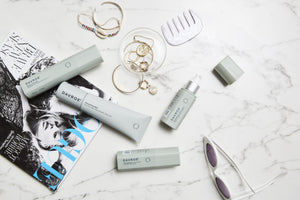 Want your hair to look slightly more put together than it does? Our Styling Range has a product to suit all hair types. You might think Styling i...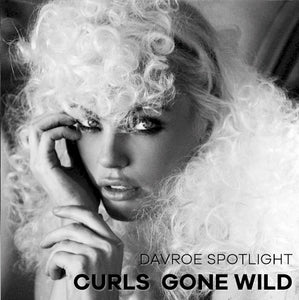 Whether your hair has natural ringlets or big, bouncy curls, it is all about finding the right products. Davroe has a great range of targeted styling products for your curls.